The US Department of Defense, Combating Terrorism Technical Support Office (CTTSO), the Israel Ministry of Defense, Defense Research and Development Directorate (MAFAT), and the MIT Enterprise Forum of Israel are pleased to announce CTTSC3, a unique program to identify and support the startups, entrepreneurs, and innovators that are driving the next breakthroughs in technology for combating terrorism.
The program is open to startups worldwide with technology that can help prevent terrorism, protect people, data, or infrastructure from terrorists, assist counter-terrorism and law-enforcement organizations, or facilitate recovery from terrorist attacks.  
The contest is now closed and the evaluation committees are deep in the technology reviews.  Over 200 startups entered the contest, including representatives of virtually every continent and technology domain!
Stay tuned for the finalist announcements, May 11!
Terrorism is a constantly evolving worldwide threat.  As terrorists become more sophisticated, so too must the tools for detecting, preventing, and defeating them. 
CTTSC3 merges the dynamism and innovation of the startup ecosystem with the experience and resources of the US and Israeli defense establishments to deliver the next generation of game-changing technologies for combating terror.
CTTSC3 follows on the success of CTTSC1 (held in 2014) and CTTSC2 (held in 2016), both of which identified and accelerated a number of promising  combating terrorism breakthroughs across a variety of technology domains.
The contest is open to anyone (startup, entrepreneur, developer, researcher, etc.) that has at least a proof of concept of a technology that can help fight terrorism.
(Note that this year, in addition to the general challenge, there is a special Track for navigation technologies)
Enter online  by March 9, 2018 (links at The Contest page below).  
Entries will be evaluated by an international panel of distinguished judges, and finalists will present live at the CTTSC Conference, held in conjunction with Cyberweek, on Sunday June 17, 2018.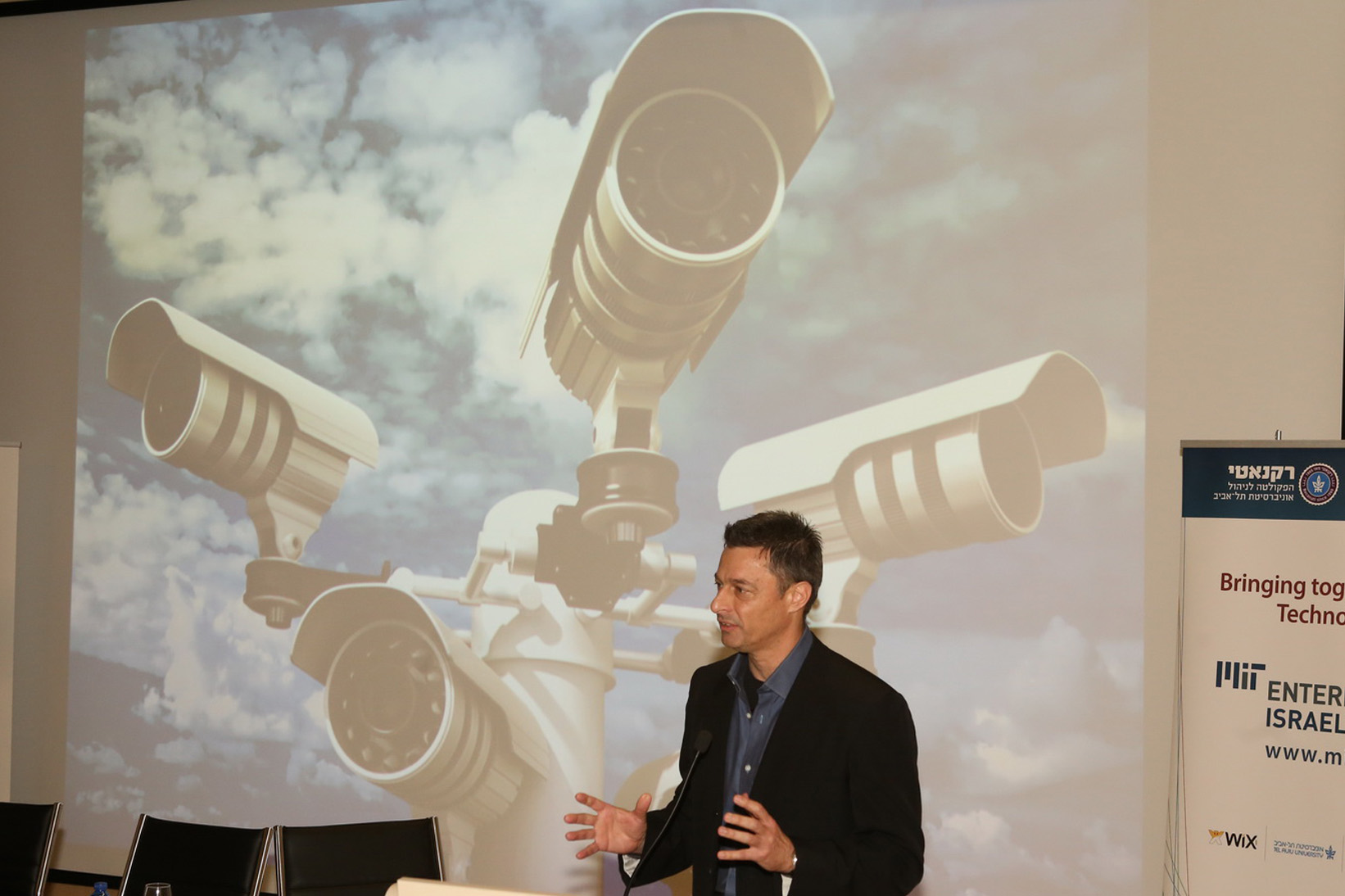 Participating in CTTSC3 brings major benefits:
General technology prize of $100,000 
Navigation technology prize of $100,000

$10,000 prizes to the runners up 

Sponsored travel to demonstrate in Israel (for selected finalists)

Complimentary participation in the 2019 Merage HLS Seminar

(for 2 selected finalists)

Mentorship by leading international experts and organizations
All prizes are no-strings-attached

(ie, no impact on equity or IP ownership)
The Finals, Conference, and Startup Exhibition

Friday January 19 2018
$220,000 Startup Challenge opens

If you are in Tel Aviv, join us for the "How to Win" meetup at Oracle Accelerator, Sarona Market at 18:00

Friday March 16 2018
Deadline for $220,000 Startup Challenge entries
Friday May 11 2018
Track 1 Finalists announced
Sunday June 17 2018
CTTSC3 conference, $220,000 Startup Challenge Finals, and Combating Terrorism Innovation Exhibition

Sunday October 21 2018
Urban Navigation Festival (for Track 2 Finalists)